Discounted "Early Bird" Reservations Begin Tomorrow!
Hi there! Welcome (Back) to Base Camp, a pop-up camping experience, desert beach + art compound taking place in Indio, CA. We are excited to announce our 2017 dates: April 13-17, April 20-24 & April 27-May 1. We will also begin taking 2017 "Early Bird" discounted reservations tomorrow, June 8th, at 11am pst.
The Base Camp property is located 6 miles south of the Polo Fields and features 40 acres of rv, tent & car camping, music, food, drinks, art and much more. We hope you join us!
We are currently offering all guests an "Early Bird" discounted reservation rate. Use coupon code "EARLYBIRD" at checkout for a 15% discount on all Base Camp reservations for 2017. This offer & coupon code is valid through July 8, 2016. Visit our website for all details and information.
Be sure to check out our new website for all the Base Camp details and information including a new "FAQS" section, "Reviews" page (featuring guest reviews from around the world) and the all new "Gallery" showcasing our favorite images from this past April. We are also now offering "Turn-Key Boutique Tents" waiting for you upon arrival. Visit the "Campsite Types" section of our site for more information…
Let us know if you have any questions: hello@welcometobasecamp.com
Talk to you soon! Love, Base Camp.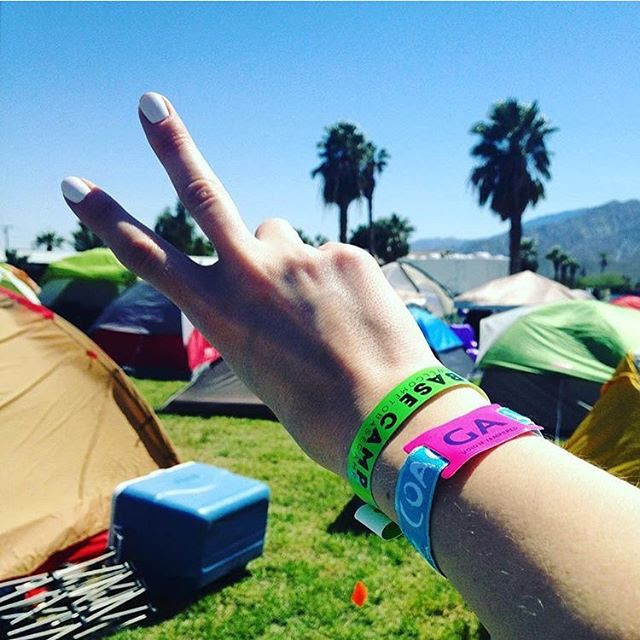 Base Camp: A Pop Up Camping Experience