PiL have reissued their seminal albums Metal Box and Album as 4LP and 4CD super-deluxe box sets, including a whole collection of unreleased material and exclusive artwork.
Released in 1979, the second album Metal Box was the product of PiL's ambition to distinguish themselves from the crowd. John Lydon's impassioned vocals and Levene's wailing guitar overlay Wobble's sub-disco reggae bass-lines, creating a radically unique sonic experience.


In many ways the solo product of John Lydon himself, Album arrived in 1986 boasting a host of prolific sessions players, including Steve Vai, Ruichi Skakamoto, Tony Williams and Cream's legendary Ginger Baker.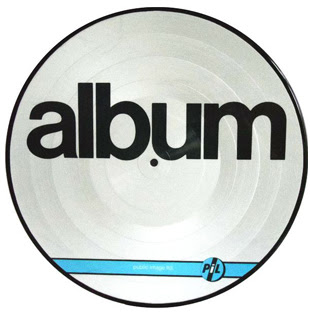 Metal Box has been crowned BBC6 Music's album of the day! Tune in to hear tracks and live commentary.




Would you like a stunning Album picture disc? Simply click 'WIN" and signup to the PiL mailing list to win