Latitude wins 'Line Up of the Year' at the
UK Festival Awards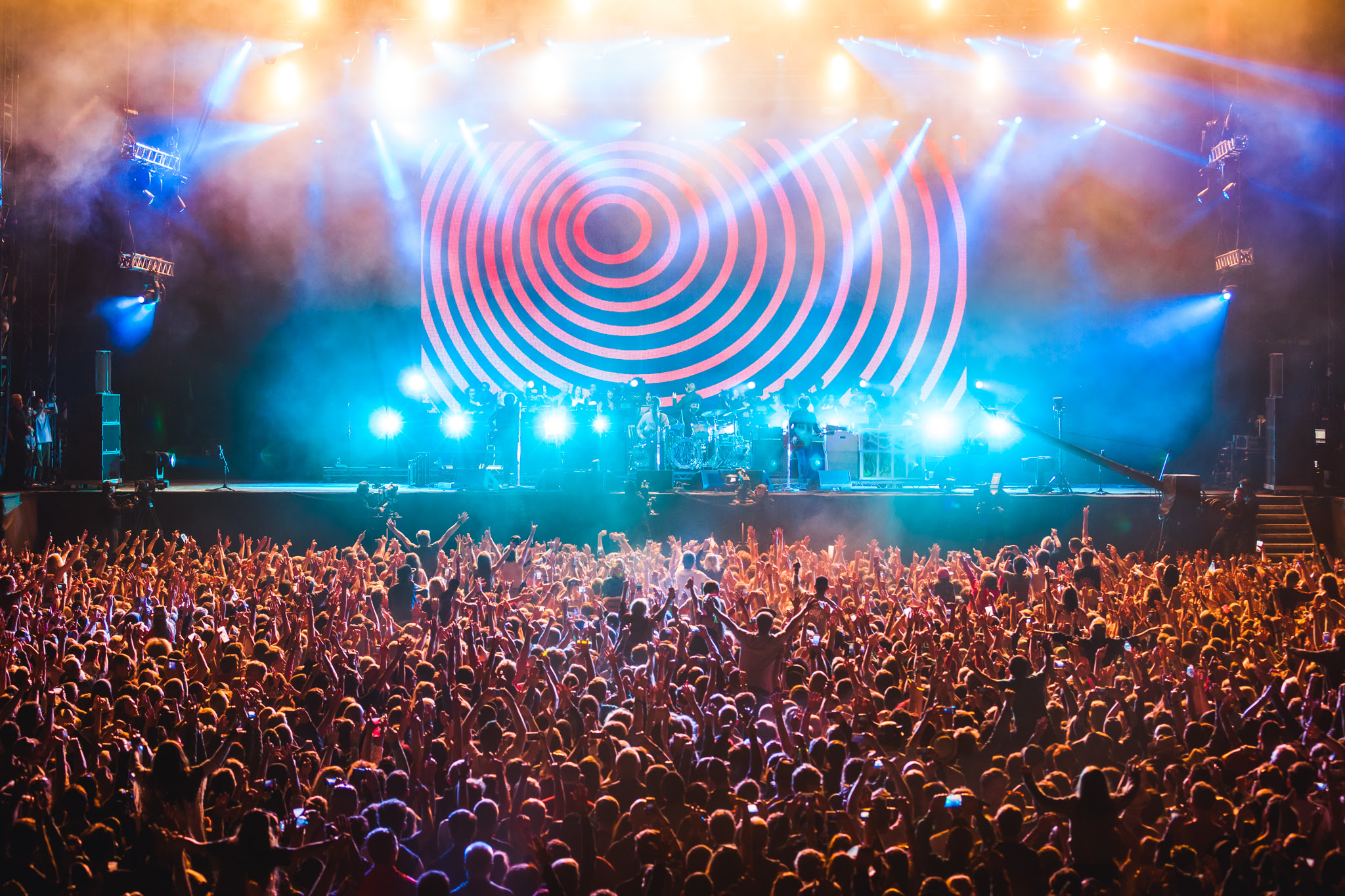 Shortlisted for five Festival Awards for this year's incredible tenth edition, we're extremely proud to have won 'Line Up of the Year' for the second time.
We would like to thank you for nominating us at this year's awards, and spending one spectacular weekend with us in July and look forward to welcoming you back in 2016.
Pay for your ticket over four months
We know there's lots to sort around Christmas, so we wanted to make the gift of a Latitude Festival ticket even easier with our new instalment plans.
Simply purchase your tickets on our instalment plan in November and after your first payment on purchase you'll pay the rest in 2016, with your payments taking place on 1st February, March and April.
If winning a UK Festival Award wasn't enough, we have been shortlisted in the 'Artists' Favourite Festival' category in the European Festival Awards!
The awards take place next year in Groningen, The Netherlands on Wednesday 13th January 2016.
Wish us luck!
Django Django returned to Latitude this year with an incredible new album 'Born Under Saturn'. We spoke to Vinny about what Latitude was like, and what's in store for the band this December. Read the interview.
Sarah Angliss and Kemper Norton to headline Saisonscape: DECAY at Café Oto, Saturday 28th November.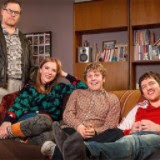 Josh Widdicombe's first ever sitcom has just aired on BBC Three – and you can catch up now on iPlayer.
We take a look back at July and all the weird and wonderful things that make Latitude the festival it is. Take a walk with us…