They Might Be Giants hits the road in 4 days for its final shows of 2016.
Berkeley and San Diego are now sold out,
and almost all will "go clean" in the upcoming days.
Denver is moving to a larger venue and we are now celebrating April Fool's
in Houston with a Flood show!
Tickets and info to all available shows are at the bottom of this email.
Hello everyone!
Flansy here again. Just wanted to keep you up-to-date
with the over-caffeinated, double-booked world of TMBG.
We are so excited by the massive response to
Phone Power, the Instant Fan Club, and the upcoming tour.
Yes, the new IFC is going full blast at this link:
I did want to tell you the Brand-New-Crazy-President level
is more than 50% subscribed so if you want in on that,
please make yourself known.
What a glorious time it is!
THEY MIGHT BE GIANTS'
NEW LP
PHONE POWER IS HERE
and available to all in the beloved
"Pay-What-You-Like" format!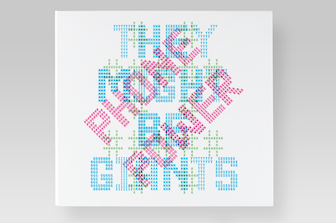 You can get the album for zero dollars.
Or go all "Once Upon a Time in Shaolin" on us
with a $2 million dollar contribution!
Or "Pay What-We-Like" and toss $9 in to the kitty.
Go to https://tmbg.com/phonepower
and pay what you like!
All downloads include the 18 new songs
and the complete artwork
but know the complete file is about 120MB.
Be patient—it might take a moment.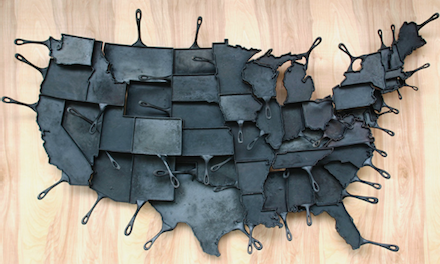 THEY MIGHT BE GIANTS' FINAL TOUR OF 2016
BALTIMORE March 17 http://bit.ly/1PU6QhV​
CINCINNATI March 18 http://bit.ly/20GYIGL​ 42 tickets left!
MILWAUKEE March 19 http://bit.ly/1oNkUmE​ 51 tickets left!
CHICAGO SOLD OUT
OMAHA March 22 http://bit.ly/1LvQc6y​ 47 tickets left!
DENVER March 23 http://bit.ly/1PRuNKY​ **Moved up to Ogden Theatre**
BERKELEY SOLD OUT
LOS ANGELES SOLD OUT
SAN DIEGO SOLD OUT
TUCSON March 29 http://ticketf.ly/20GZrI0​
AUSTIN Flood Show March 31 http://bit.ly/1Shc112​
HOUSTON Flood Show April 1 http://ticketf.ly/1TsVKGC​
NEW ORLEANS April 2 http://livemu.sc/1PILvu0​
PENSACOLA April 3 http://ticketf.ly/1KsK1Fq​
ST. PETERSBURG April 5 http://bit.ly/1RaFdDO​
ORLANDO April 6 http://ticketf.ly/1TsW5Ja​
ASHEVILLE April 7 http://bit.ly/1SCmjJa​
ATLANTA SOLD OUT
CARRBORO SOLD OUT
PHILADELPHIA April 10 http://livemu.sc/1QoGuUt​
All these images were submitted to TMBGareOK at tumblr.
Submit your TMBG-related stuff there now!