Paddy James Moves Centre Stage After Slots Supporting Ed Sheeran and The Hoosiers
Singer-songwriter, Paddy James has all bases covered with a hugely impressive list of contacts in the music industry, from shows with the likes of Ed Sheeran, The Hoosiers; successful showcases at Sofar Sounds and BBC Introducing…not to mention a back-up plan as a career as a ski instructor. His latest single suggests that a life on the slopes may have to wait, with Perfectly Flawed being his most impressive release to date, combining his flawless vocals, tumbling melodies and punchy orchestration. This is A-list material that promises to catapult him into the mainstream.
Perfectly Flawed sees Paddy once again demonstrating his soaring vocals which veer into Jeff Buckley territory, such is his dexterity, whilst his guitar-playing is gloriously entwined with strings and a fractured rhythm section which puts this in an arena where it can be savoured by fans of both traditional singer-songwriters and intelligent indie-pop and rock. Lyrically, the track sees good intentions hindered by seemingly suspicious actions, the protagonist trying to be a saint and succeeding to some extent but the lure of old tendencies and desires leading towards a strenuous relationship.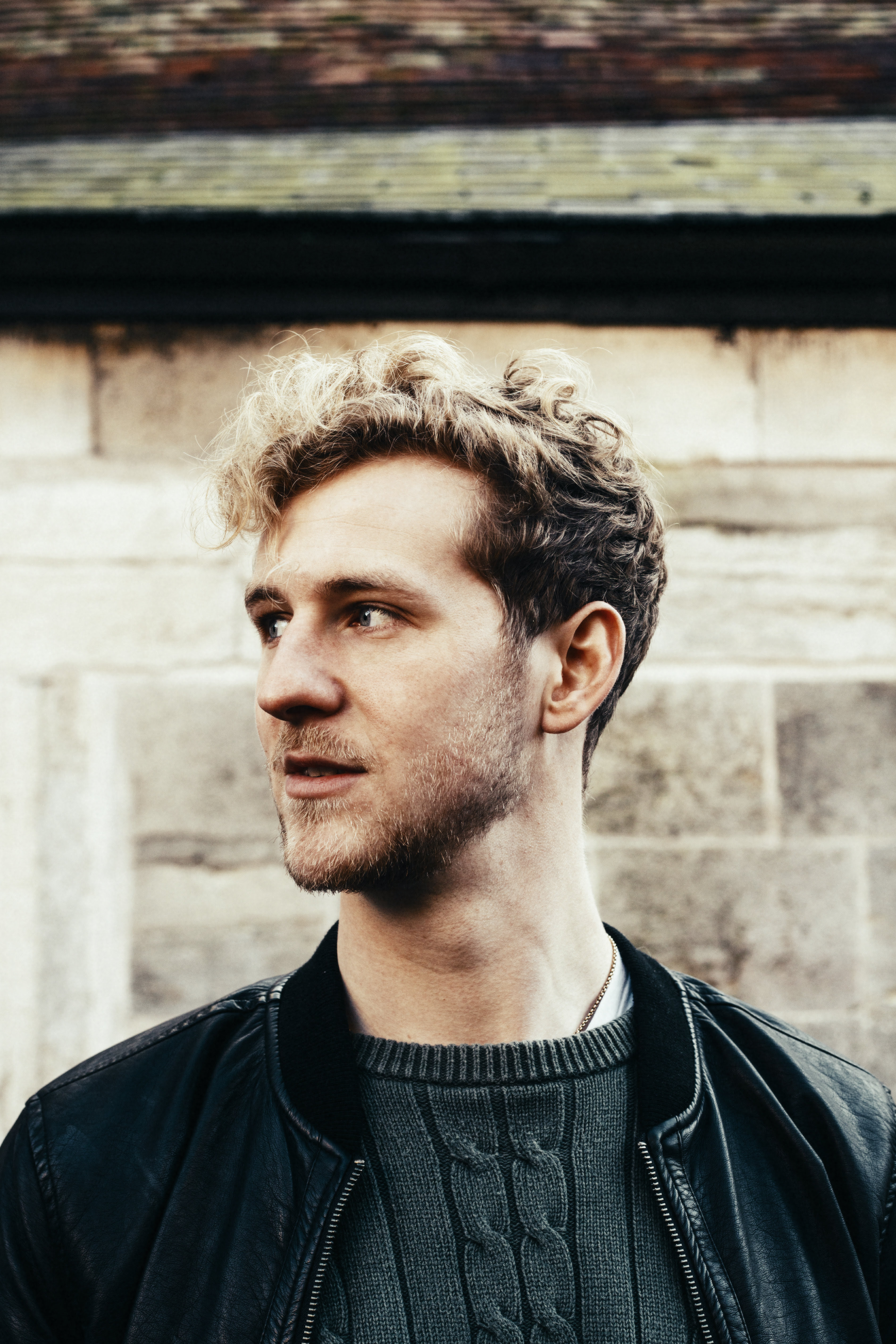 Artist: Paddy James
Title: Perfectly Flawed
Release: Single
F.F.O: Ed Sheeran; Paolo Nutini; Jason Mraz
Soundcloud: https://soundcloud.com/paddyjames
Spotify: https://open.spotify.com/artist/4aym6tdCT8zYCQylWnGLUt
Youtube: https://www.youtube.com/paddyjames
Facebook: https://www.facebook.com/PaddyJamesMusic
Twitter: https://twitter.com/paddyjamesmusic
Instagram: https://www.instagram.com/paddyjamesmusic/
Website: http://www.paddyjames.com/