"Davy Jones" by EZRA WOODWARD will be released 31st of March 2017.
Ezra Woodward is proud to announce the release of his debut single Davy Jones, with help from The A&R Department
Originally from the 'steel city' of Newcastle NSW, Ezra Woodward is a singer-songwriter/guitarist currently based in Sydney's Northern Beaches making indie rock music heavily inspired by blues. Some may know Woodward through his work with his history performing with both Bye Bye Birdy (as bass and main song writer) and The Letter Tellers (sole songwriter and front man) throughout the Newcastle and Sydney music scenes.
"Davy Jones" was recorded as part of Woodward's debut EP in Newcastle at Heavy Feet Studio's, recorded and produced by Jake Graham. The song itself began as an idea with The Letter Tellers. After making the move to Sydney, Woodward began to write more into what is truly his sound.
Written as somewhat of an ode to the myth and fear of the pirate legend, "Davy Jones" lyrically describes the fear of what may come from meeting the legend himself. With what may be sombre lyrics, the rhythm of the music will make you feel otherwise, with near reggae groove in the bass line to a face melting solo and soaring harmonies "Davy Jones" will leave you feeling anything but sombre.
"I love this song and am truly proud to put this out into the world," Woodward says, "it's great to finally be able to show what is 100% me in the way I write and perform music."
Ezra has performed throughout the years at many venues around the Newcastle and Sydney, including The Annandale Hotel, Old Manly Boatshed, N.O.M.A.D Brewery, The Lass O'Gowrie Hotel, Valve Bar, Lizottes (Kincumber and Newcastle) and The Cambridge Hotel. Lookout for his first upcoming shows as a solo artist from Ezra in your hometown this year!
For Fans Of: Band of Horses | B.B. King | Gary Clark Jr | The Doors
"Davy Jones" by EZRA WOODWARD will be released 31st of March 2017.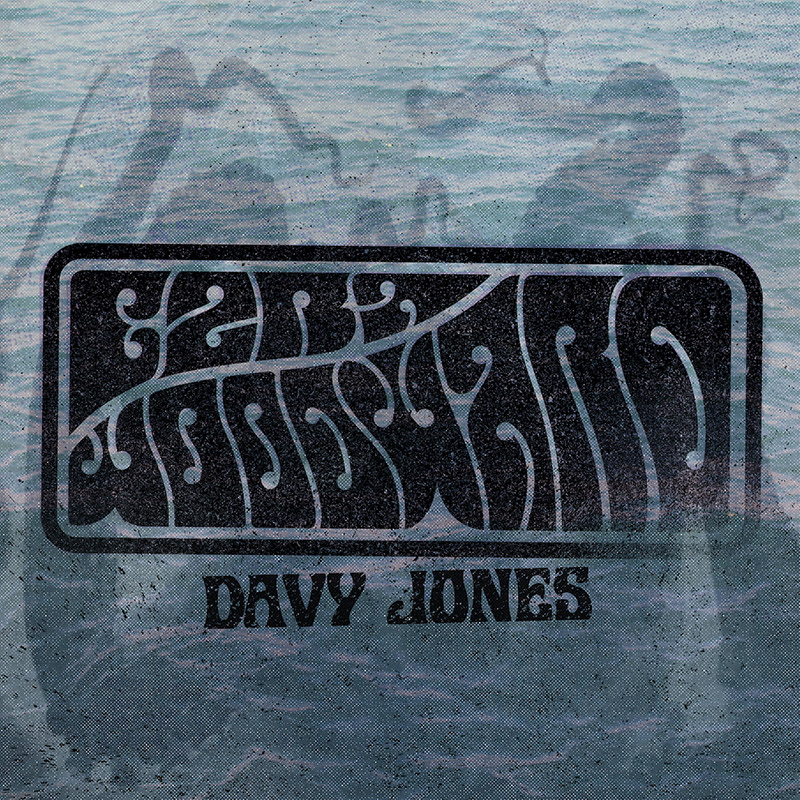 Links:
www.facebook.com/ezrawoodwardmusic