Fire Records & Earth Recordings at Indie Label Market
28th November at Old Spitalfields Market
Listen to ILM Fire playlist:
Listen to ILM Earth playlist:
Calling all space cadets, Fire Records will be heading to the Indie Label Market this weekend. The festivities will bring you the latest in our releases along with all of 2015's albums and box sets. Come grab limited edition 'When The Poor Can Reach The Moon' badges from The Chills includes download of the new single (out 11th Dec), limited edition Chills posters and the last remainingPere Ubu 'Elitism For The People 1975-1978' box sets!

Grab our newest releases:
The Chills – 'Silver Bullets'
Blank Realm – 'Illegals In Heaven'
Death And Vanilla – 'California Owls' EP
Rats On Rafts – 'Tape Hiss'
Half Japanese – 'Boo!'
Wreckless Eric – 'amERICa' – UK Tour begins this week!
Rocket From The Tombs – 'Black Record' – first UK live dates Dec 2015

Earth Recordings will also be pitching up next door. Items will include Bert Jansch 'Live At The 12 Bar' framed screen print, 'Avocet' postcards, free Tariverdiev vodka and totes. Come say hello and enjoy our special lLM Christmas prices!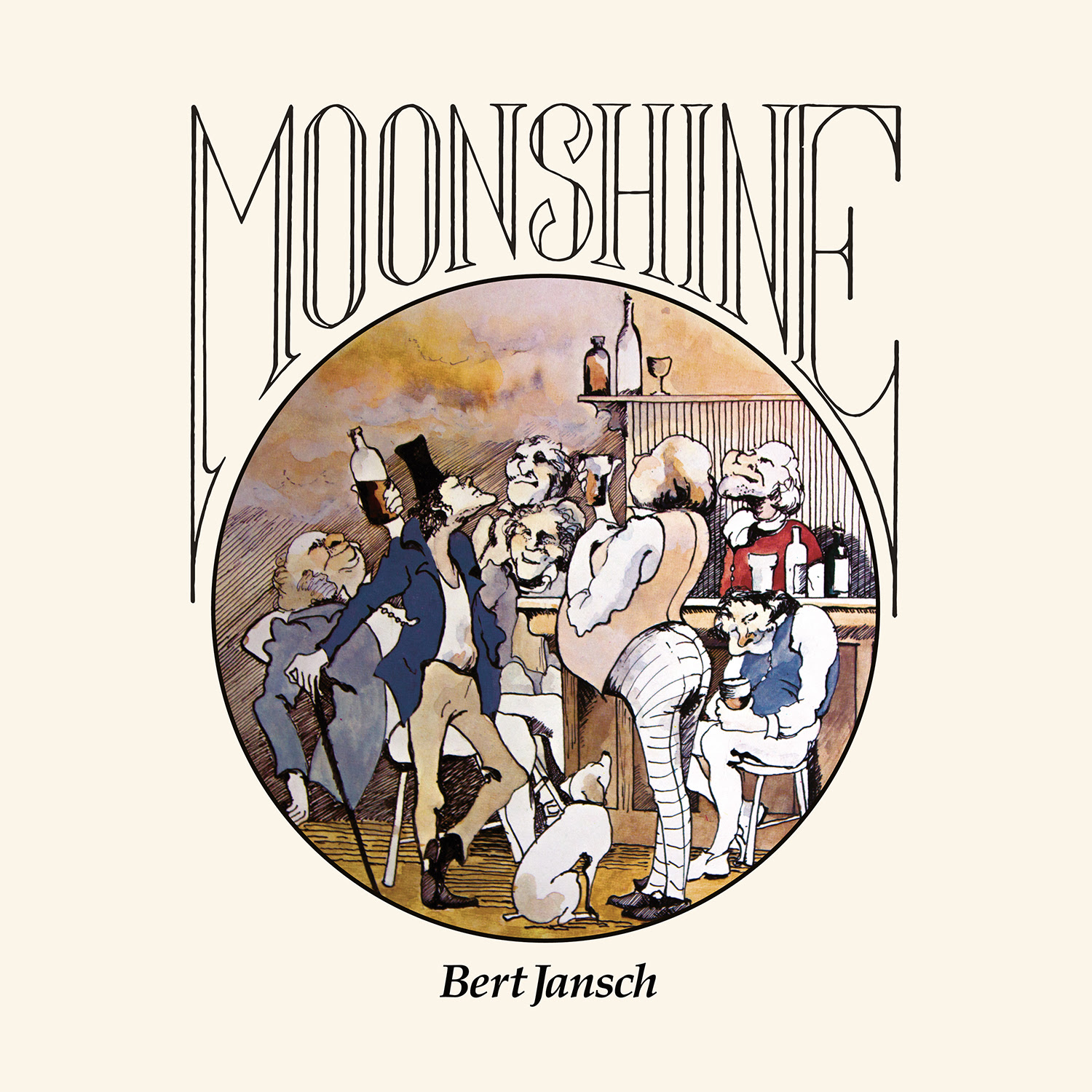 Latest releases:
Tariverdiev – 'Film Music' 3LP +3CD boxset
Bert Jansch – limited edition 'Moonshine' picture disc
Trader Horne – 'Morning Way' sunset vinyl
Judy Dyble – 'Anthology: Part One' LP + CD
Various Artists – 'Shirley Inspired' 3LP + CD
http://www.firerecords.com/
http://earthvinyl.com/