Yes, it's true!
We now offer FREE shipping to all US / Domestic orders of $50 or more at IAMSHARK.COM. Now is the time to stock up on extra records, enamel pins, apparel, and clearance items with the free shipping:)
We have a bunch of items marked down as well as a brand new line of hats, hoodies, tees, and tanks for 2018.
Alien (1979 Original Soundtrack) 2xLP
Jerry Goldsmith's score to Ridley Scott's 1979 masterpiece, Alien. An absolute essential soundtrack for not only fans of the franchise, but of the legendary composer, and of science fiction and horror cinema itself.
Gravity (Original Motion Picture Soundtrack)
The 2014 Academy Award Winner for Best Original Score pressed for the first time on 2XLP 180 gram Black Vinyl. Featuring original artwork by Kevin Tong.
Twin Peaks (Original Soundtrack) Angelo Badalamenti
The gatefold sleeve is housed within a bespoke die cut outer jacket designed by Jay Shaw featuring super subtle white spot varnish text.
The Walking Dead (Original AMC Series Soundtrack)
Bear McCreary-penned score to The Walking Dead onto vinyl. This will be the first vinyl release for the straight score.
Batman Returns (Original Motion Picture Soundtrack)
This deluxe 2017 pressing features the original soundtrack on double vinyl with incredible new cover artwork by Kilian Eng.
Akira (Original Soundtrack Album)
The soundtrack to the legendary anime film AKIRA is now available on 2xLP!
– Pressed on 180gm vinyl
5 Panel "Gold Fin" Camper Cap
This 5 Panel Camper cap is manufactured with premium Herringbone weaved fabric and leather adjustable strap w/ metal buckle.  Unstructured fit with a flat bill to shape into your style.
Zip Up "Gold Fin" Denim Hoodie
This denim-inspired zip up is manufactured with a heather charcoal poly-cotton blend. Fitting with premium antique brass zipper and designed with contrasting drawcord, 1×1 cuffs and waistband.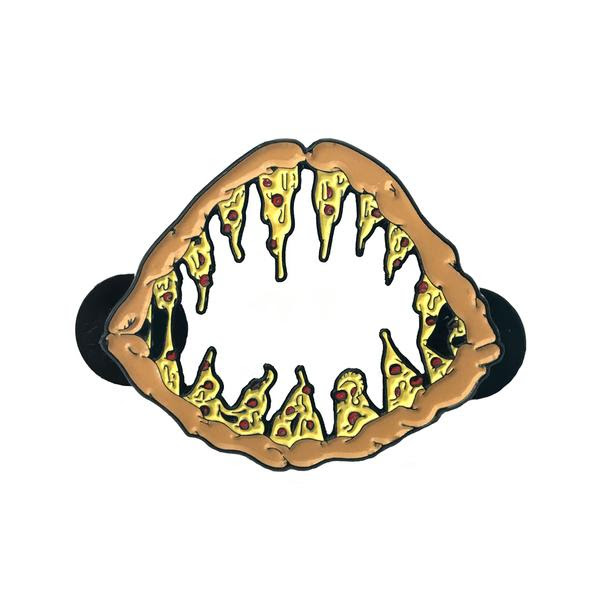 Pizza Shark Enamel Pin
EAT or be EATEN! 1.5″ Soft Enamel Pin w/ 2 Rubber Clutches & Pizza Box Backing Card.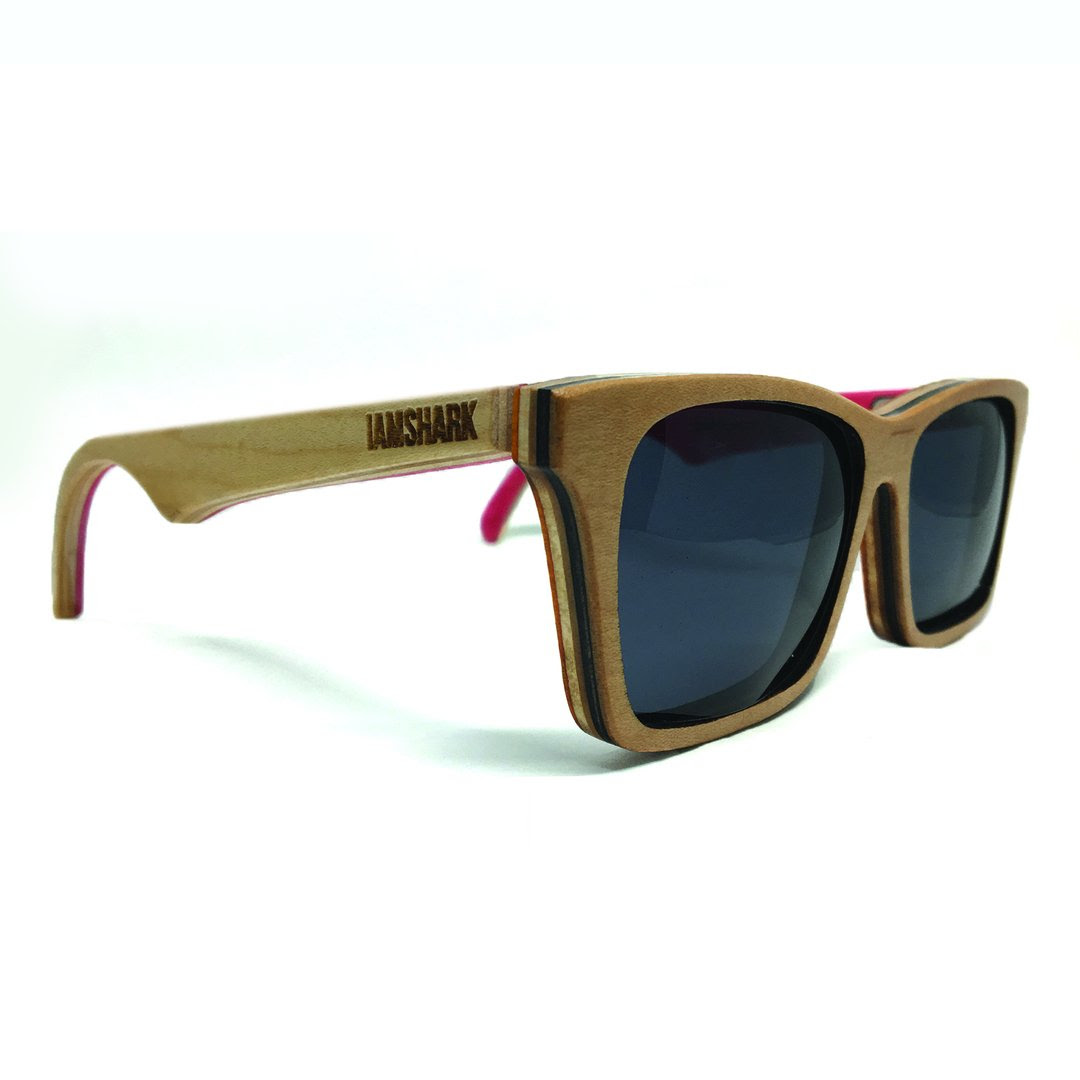 Acer Wooden Sunglasses
-Made In The USA, Handcrafted from Recycled Skateboard Decks, Polarized Lenses, Comes with Cinch Case & Lens Cloth