Happy Record Store Day!
For all customers, we've added a handful of discount releases to our CLEARANCE section to grab for cheap today.
As well for our US customers, enjoy FREE US SHIPPING on orders of $50 or more. Add in hoodies, shirts, enamel pins, and more records. Its FREE shipping!
Attack The Block (Original Motion Picture) – Glow In The Dark 2xLP
$39.99
Alien (1979 Original Soundtrack) 2xLP
$34.99
Akira (Original Soundtrack Album)
$35.99
Twin Peaks (Original Soundtrack) Angelo Badalamenti
$29.99
PMtoday – In Medias Res LP
$9.99 – $19.99
Pray For Sound – Everything Is Beautiful
$9.99 – $24.99
The Godfather (Original Motion Picture Soundtrack)
$24.99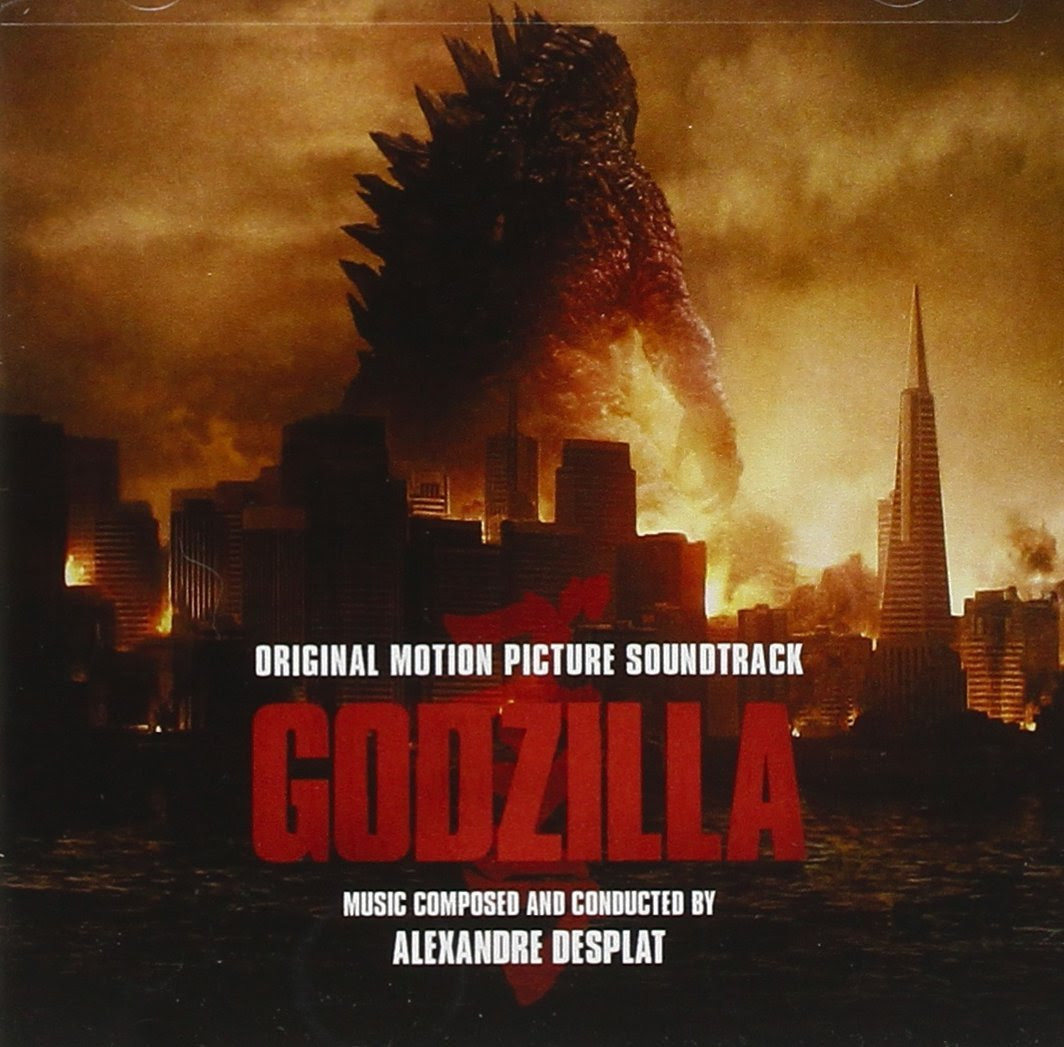 Godzilla – 2014 (Original Motion Picture Soundtrack)
$34.99
7 Panel 'Gold Fin' Trucker Cap w/ Mesh Back (Charcoal & Gold)
$24.99