The band has already been getting praised by major outlets. Brooklyn Vegan stated, ""Track #6," is hyperactive and very catchy". When speaking about the EP as a whole Stereogum claimed," On Vol. 1, the duo effortlessly shreds through jittery, unnamed songs, possibly unearthed from a cassette tape found in the glovebox of your uncle's Firebird."
The new EP will be released 12/2 via Fat Possum Records.
PERMIT (FAT POSSUM) – "TRACK #6"
Out Now via Fat Possum Records
"Track #6" Stream
VOL. 1 Stream
For Review Purposes Only
LISTEN & SHARE: PERMIT – "TRACK #6"
Today Permit has shared "Track #6" via Brooklyn Vegan. It is the second single off their upcoming debut EP entitled "Vol. 1", out 12/2 via Fat Possum Records. You can pre-order it here! You can also check out their first single "Track #1" via Stereogum.
Permit is a Bloomington, IN based duo featuring Drew and Jack. Their debut 7" reflects their love of 70's-80's classic rock, punk, and power pop. Think Thin Lizzy, but twice as fast.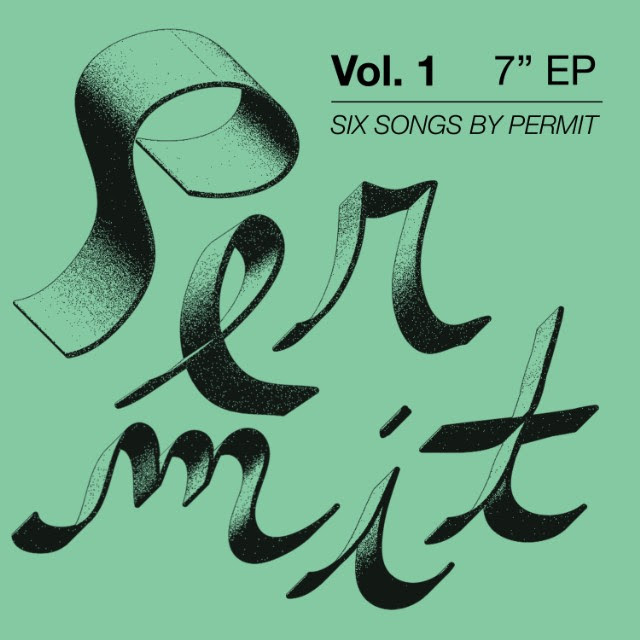 Vol. 1 EP – TRACKLISTING
01. Track #1
02. Track #2
03. Track #3
04. Track #4
05. Track #5
06. Track #6
LINKS
Bandcamp