SEE YOU IN EXACTLY…
Hi team,
In a mere matter of days, we'll be basking in the Cotswold sunshine for another unforgettable August Bank Holiday weekend.
We are all systems go at Big Feastival HQ and this week we are sharing the latest additions to our awesome chef line-up, the announcement of our Sunday Night Pub Quiz, and the shortlist for our #bigfeastivalrising star competition!
Sit back, soak it in, and visualise yourselves on the farm…
See you very soon,
BF team x
PS. The final batch of camping tickets for this year's bigger campsite have now been released. These tickets are selling super quickly so don't hang about if you are wanting to stay over!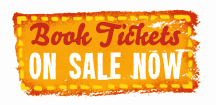 Sunday Night Pub Quiz
Let's get quizzical! Returning for its second year, the Sunday Night Pub Quiz returns with the help of some very special guests for the battle of all battles 'Friends of Feastival vs. The People'.
Big thanks to Birra Moretti who will be providing their signature beer and delicious Italian treats throughout the night.
More chefs just announced!
Jamie Oliver
We are absolutely thrilled to announce that the main man himself Jamie Oliver will be joining our chef line-up on Friday. Your August Bank Holiday is now complete!
Jasmine Hemsley
Jasmine Hemsley is an author, chef, entrepreneur and a founder of Hemsley + Hemsley. With a passion for eating well to feel great, Jasmine believes in conscious, healthy and joyful living.
Tim Siadatan
Since he graduated from the first intake at Jamie Oliver's Fifteen, Tim Siadatan has become synonymous with bold Italian cooking. His most recent venture being Padella, the award-winning (and highly addictive) pasta bar in Borough Market.
Brand new for 2017…
Fire Pit
Enjoy campfire sing-a-longs, marshmallow toasting and relax in our new hot spot with entertainment starting from dusk every day. Daylesford Organic will also be cooking some of their delicious produce over their very own open fire spits!
Morning yoga
Start your day right and find your inner zen with Vita Coco. Join in a morning yoga class with a complimentary breakfast at their Coconut Grove in the main arena. There are only 25 spaces in each class so make sure you pre-book your spot here.
Charlbury WI
If you've long harboured a desire to learn to knit or crochet, these workshops will set you on your way to a lifetime of woolly creation! Join the Charlbury Women's Institute each day in our Village Hall.
Spotlight on…
Another tough day of plotting, sampling and tasting for our **Big Menu**. Here's the inside scoop of our recent trip to the legendary kings of BBQ, Smokestak.
Here come the meat sweats…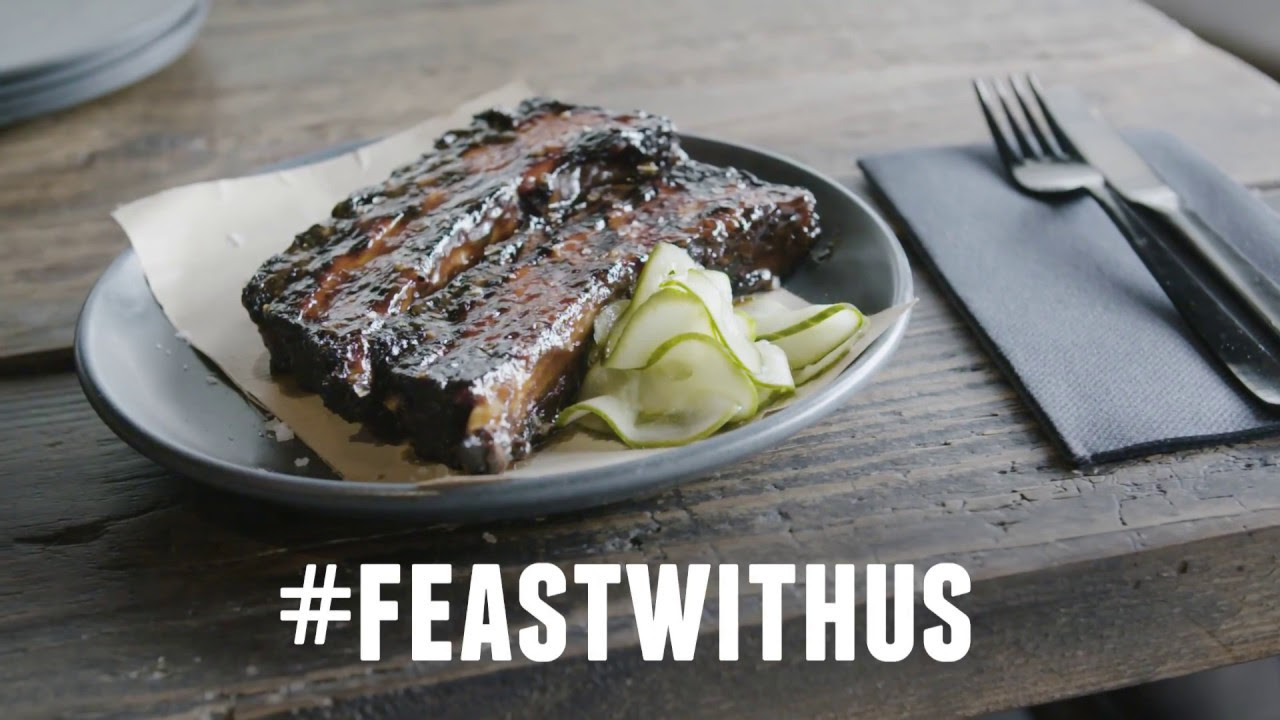 Big Feastival Rising Star
Thank you for all of the fabulous entries to our competition to find a bright young Feastival chef! We are very impressed with all of our little cooks and enjoyed watching all of the videos.
Will the winner be…Daisy's rainbow cake (A), Sienna's Vietnamese inspired burger (B), Lola's ratatouille (C) or Cooper's Oreo cake (D)? Head over to our Facebook page to cast your votes, and help choose our star chef!