Watch The Video For Julia Louise's F*** You Anthem "Brat" On Noisey
Music Video For "Brat" Premieres On Noisey
Love Jail Is Available For Preorder Via No Sleep Records
Featuring David Haik (Pianos Become The Teeth/United Nations) & Lukas Previn (United Nations)
Recorded by Alex Estrada
People are unpredictable creatures, which is why they've got a habit of letting you down. Julia Louise manages take those terrible feelings of disappointment, twist them up like a crushed can of PBR and let them out to haunt the world.
Julia Louise's "Brat" is an Empowerment Jam for
When Everyone Is the Worst – NOISEY
While Louise perfectly captures the bittersweet moment of finally being free of fake friends, it's that pain in having to realize that people you love can totally screw you over that shines on "Brat," the lead single from her forthcoming debut release Love Jail on No Sleep Records. – recorded by Alex Estrada and featuring David Haik (Pianos Become The Teeth/United Nations) and Lukas Previn (United Nations).
According to Julia Louise, the up-tempo anthem is about "thinking your friends are kind and loyal and then they trample all over your heart for fun," and Love Jail in its entirety is about "feeling trapped because you have no control over your own feelings. It's about someone else being in the driver's seat of your emotions."
Noisey hails Louise's single and music video for exemplifying "those micro-moments of fury where the memory of something lame someone did seizes your brain like the sensation of ice on sensitive teeth, and you inadvertently clench your fist or roll your eyes back in the mirror or kick something. Only it's different, because it's been turned into a bitchin' fuck you anthem, which is extremely satisfying."
Love Jail will be released on October 13, but you can preorder the album via No Sleep Records.
LOVE JAIL
FOLLOW JULIA LOUISE:
Facebook | Twitter | Instagram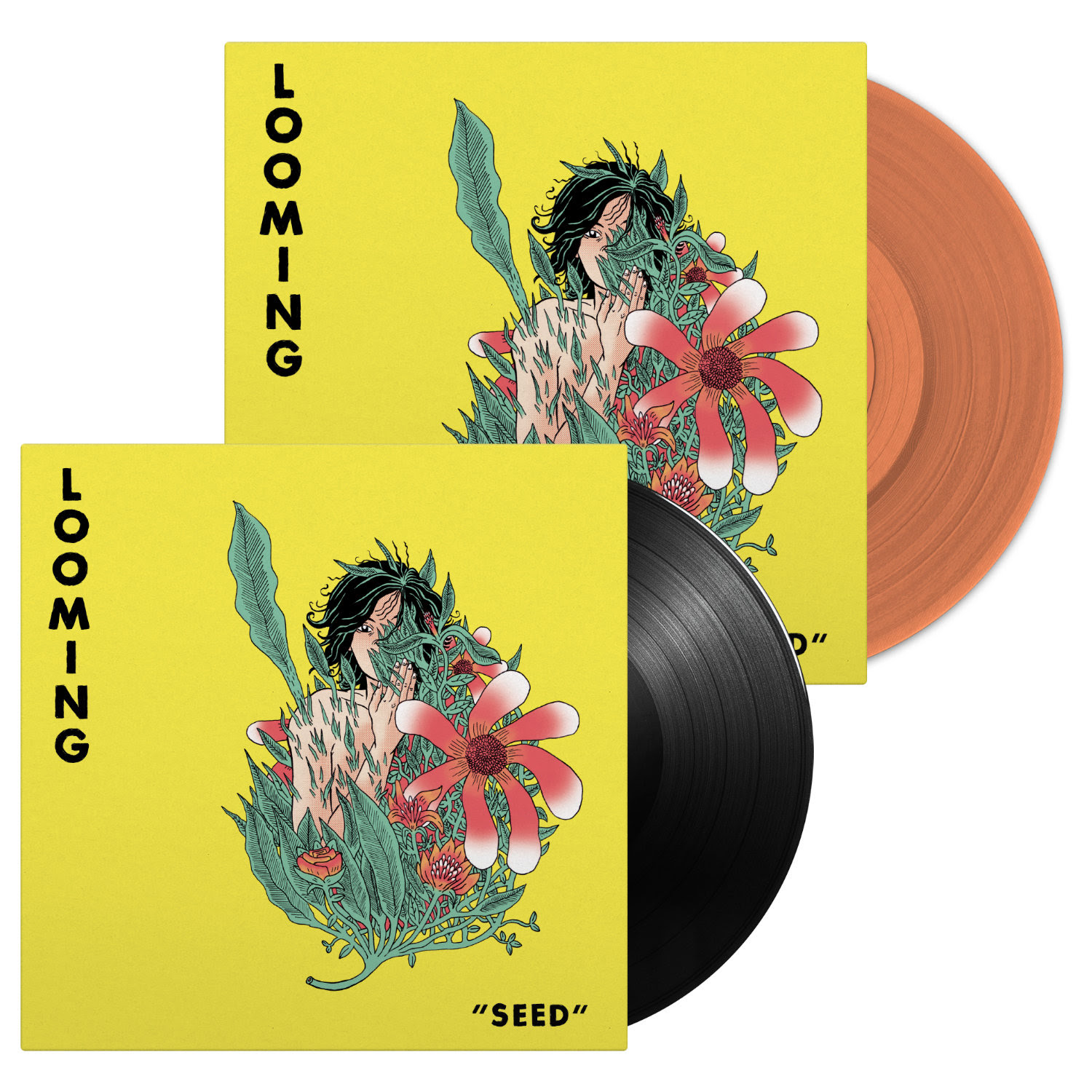 Pre-orders
Check out all of our current pre-orders and more, you know you want to.
Merch on merch
Check out all our latest and greatest apparel offerings, you need a shirt.
Free Music
Download our new 14 track Sampler for FREE now via Bandcamp (or free with all orders via nslp.co) now, literally nothing is required to download it, not even an email address. WOWWWWWW.
Apple Music Playlists
Hit up our Apple Music to check out all of the recent playlists, including the recent HIT PLAY GUEST EDITION with Courtney Fry, where she chose her favorite songs.