LEFTI – BROOKLYN PRODUCER/DJ DEBUT EP SOMEBODY EP TODAY ON ATLAS CHAIR
"Somebody" BELOW
"Right When You Need Me" ft TC Milan" HERE
"Jimmy 'Soul' Clarke (Re-Work) HERE
EP OUT TODAY HERE
Today, LEFTI releases his nu disco debut, Somebody EP. NEST HQ premiered the track HERE, stating: "Brooklyn's LEFTI just became our new dealer of disco vibes. His latest single, "Somebody", has everything you could hope for in a modern indie dance anthem: powerful vocals, driving rhythms, live guitar strut, and BONGOS."
LEFTI, the Brooklyn based producer / DJ is stepping out with his own work in the form of his debut Somebody EP today, June 24th on Atlas Chair. Mainly known for his thrilling remixes for artists such asGallant, Big Data, SHARER, ASTR, French Horn Rebellion and Solid Disco, which have all reached the top of the Hype Machine charts in no time.
His remix work has already been called "richly layered productions that tread the line between house, funk and indie dance" by Billboard and "a disco-house hero" by Dancing Astronaut, and the upcoming nu-disco solo productions on the EP are becoming a staple in the summertime playlists of 2016.
http://www.leftimusic.com/
https://soundcloud.com/leftimusic
https://twitter.com/leftimusic
https://www.instagram.com/leftimusic/
Listen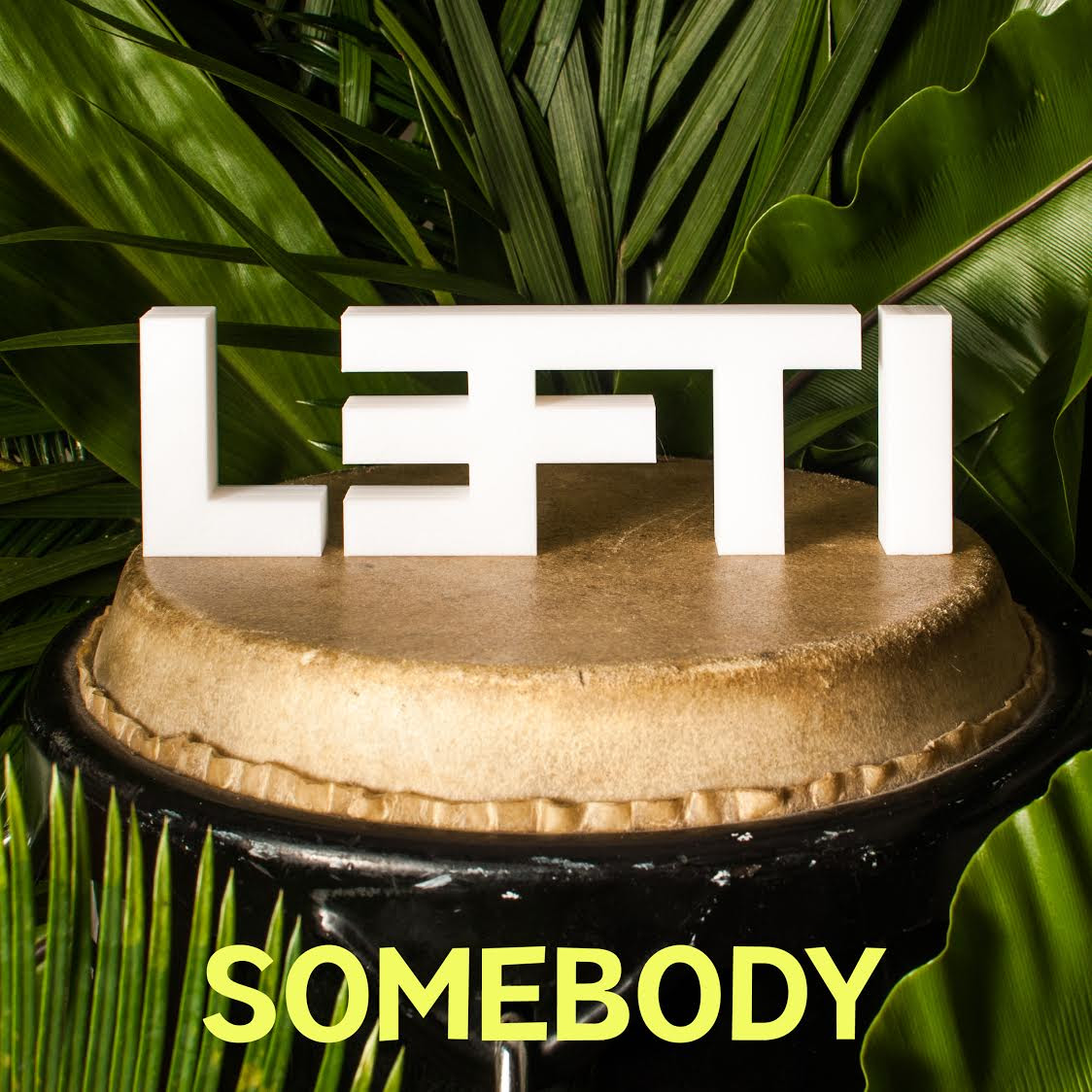 LEFTI – Somebody EP on Atlas Chair (out June 24th)
1. Somebody
2. Right When You Need Me (ft TC Milan)
3. Jimmy 'Soul' Clarke (Re-Work)