9th June 2016
Oxford Road, Manchester, M13 9PR
Box Office: 0161 832 1111
Note to editors: The above address is for all Manchester Academy venues.
We've been all-but a molten mess, melted to the red hot tarmac of Manchester's streets in the last two weeks. Summer has hit, in a big way, and even if it's just temporary (as the smart money suggests) we're keen to make the most of the current heat wave.
Thankfully, if the sun does begin to wane, there's still plenty to look forward to, and it doesn't have to involve watching your bestest band play in a waterlogged field whilst cowering behind a wind-blasted umbrella, either. Unless you want it to.
Next weekend, Saturday 18th June, just days before Britain votes on matters of the EU,David Cross arrives to take our minds off the all the seriousness. Or not. After all, the revered American comedian, renowned as a stand up but also well-known for his involvement in Arrested Development and Modern Family, has a tendency to speak his mind.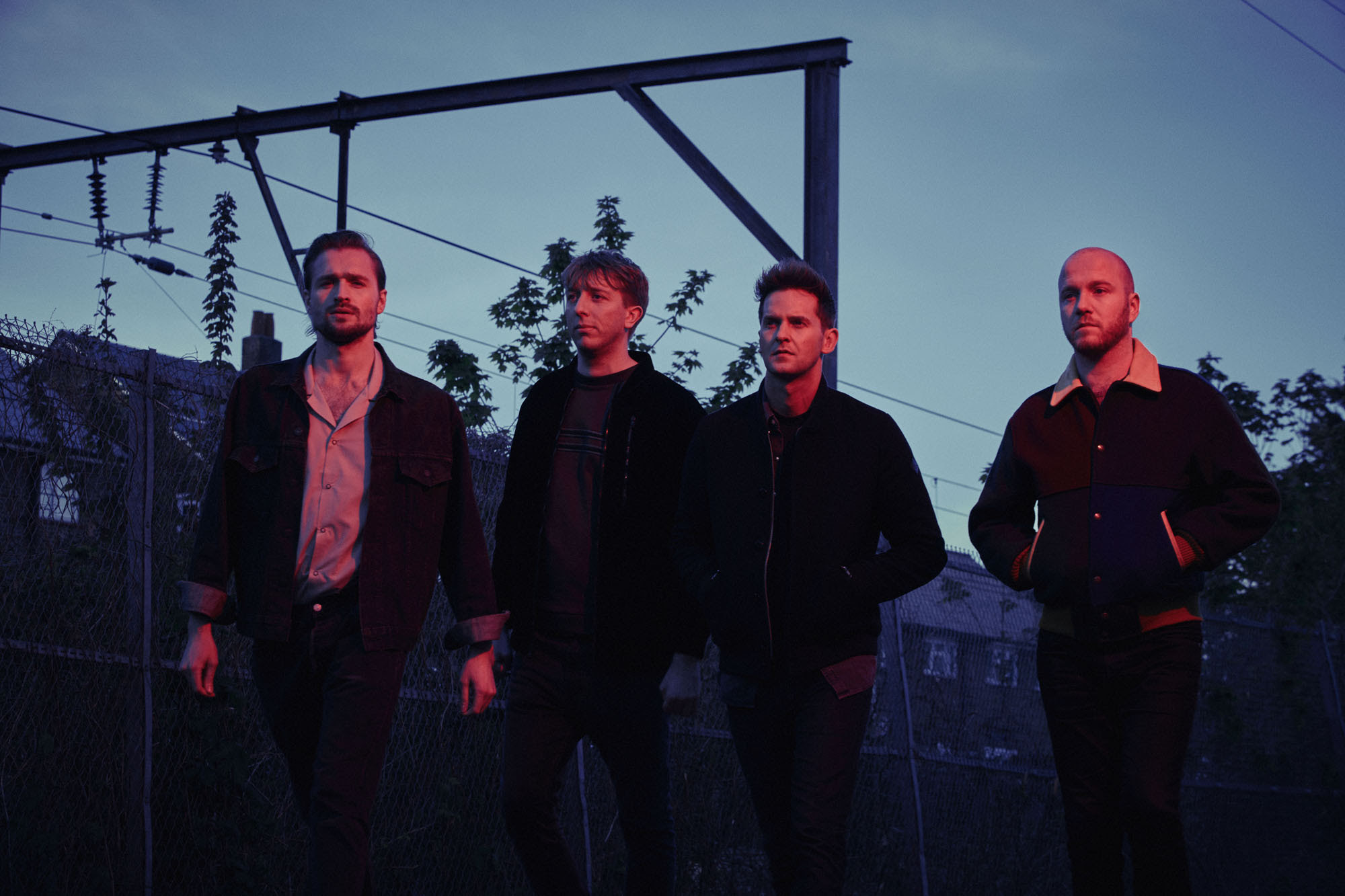 Later down the line, Wild Beasts are stopping by Oxford Road as part of their forthcoming tour. Remember the date- Sunday 9th October– because that's when the hugely acclaimed, Mercury-nominated outfit will arrive with us, ready to serve up prized assets from their thoroughly accomplished indie rock oeuvre.


Last but far from least, Caravan Palace will be in town, and specifically our hallowed venue. The French electro-swing band unveiled their third studio album, Robot Face, last year, achieving critical acclaim in the process, and will be bringing their inimitable style to the UK in early-winter, stopping by this neck of the woods on Wednesday 16th November. All of which goes to show you really don't need sunshine to have a good time… nice as it is right now.
Tickets for all of these shows are available through www.ManchesterAcademy.net