We've heard it through the grapevine that all individual albums from the Marvin Gaye Volume Two: 1966-1970 8LP boxed set are now available to pre-order on heavyweight vinyl.
The set includes: Moods Of Marvin Gaye, Take Two, United, In The Groove, You're All I Need, M.P.G., Easy and That's The Way Love Is, and they're all out on the 12th of February.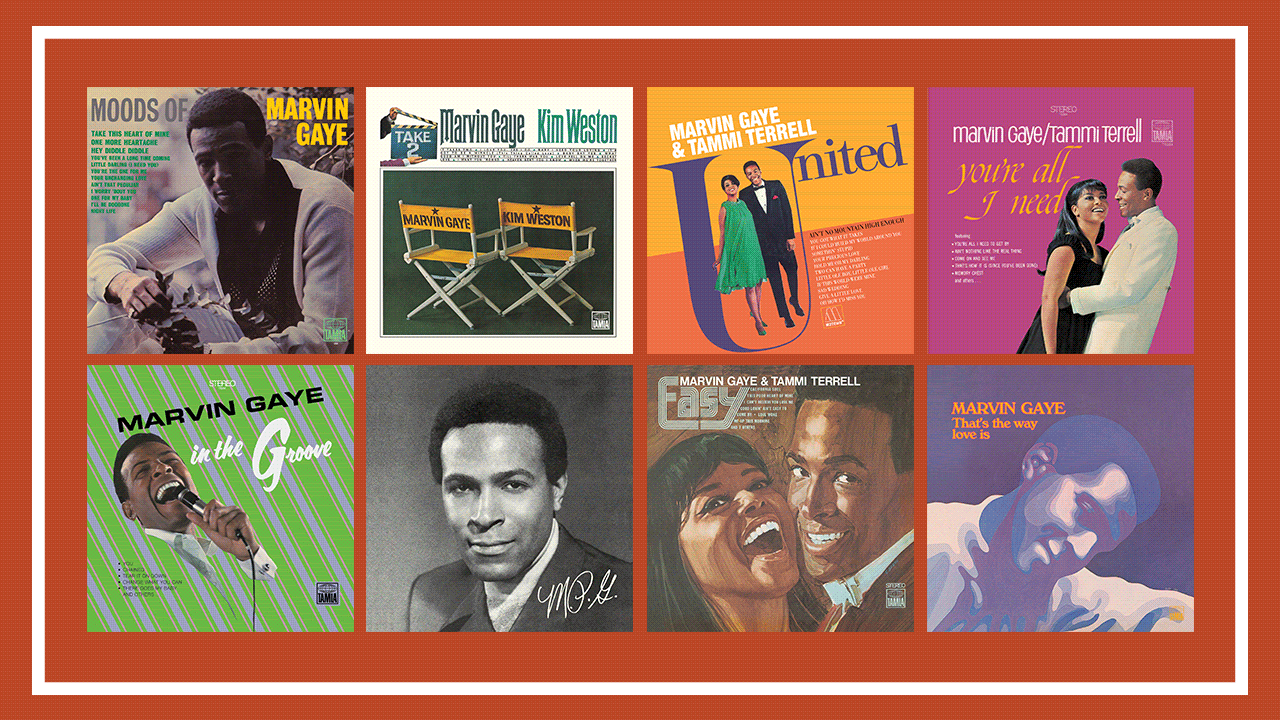 Check out Marvin Gaye performing 'Heard It Through The Grapevine' in 1968.


To win this special, 7″ single celebrating the50th anniversary of 'How Sweet It (To Be Loved By You)' with a B-side of 'Once Upon A Time', simply answer the question below.
Who sang on 'Once Upon A Time' with Marvin Gaye?
A. Kim Weston
B. Tammi Terrell
C. Mary Wells