Announces Fires on the Plain, Out Oct. 7 via Driftless Recordings
ft. Robin Pecknold, Bonnie "Prince" Billy, Sophia Knapp + others
Pitchfork Drops Fierce Video For "Permanence"
ft. Robin Pecknold of Fleet Foxes
Photo Credit: Olivia Hemaratanatorn
Los Angeles-based songwriter Matt Kivel will release his new album Fires on the Plain on October 7 via Driftless Recordings. The expansive 82-minute LP features Fleet Foxes' Robin Pecknold, Bonnie "Prince" Billy, Sophia Knappand many more. Rich with detail, horns blend with raindrops and vocal howls give way to field recordings of rivers and backyards. The record winds through merciless distortion, soothing folk hymns and motorik drum beats. Kivel, a boxer himself, grew up training at a gym owned by Bob Dylan and was inspired for the video by the action sequences and intense violence in B movies and Westerns.Pitchfork premiered the video for lead single "Permanence" ft. Robin Pecknold.
Click image above to watch "Permanance"
This is Kivel's fourth solo LP and the follow up to Janus which was released earlier this year. He works full-time as a speechwriter for the space industry and bartends at his local beer store. In addition, he boxes at Manny Pacquiao's gym, edits his wife's poetry, and with every other waking minute, writes songs. He has played shows with Steve Gunn, The Clientele, Angel Olsen, and Martin Courtney (Real Estate). Stay tuned for news of upcoming live performances!
Pre-order Fires on the Plain: Digital // Vinyl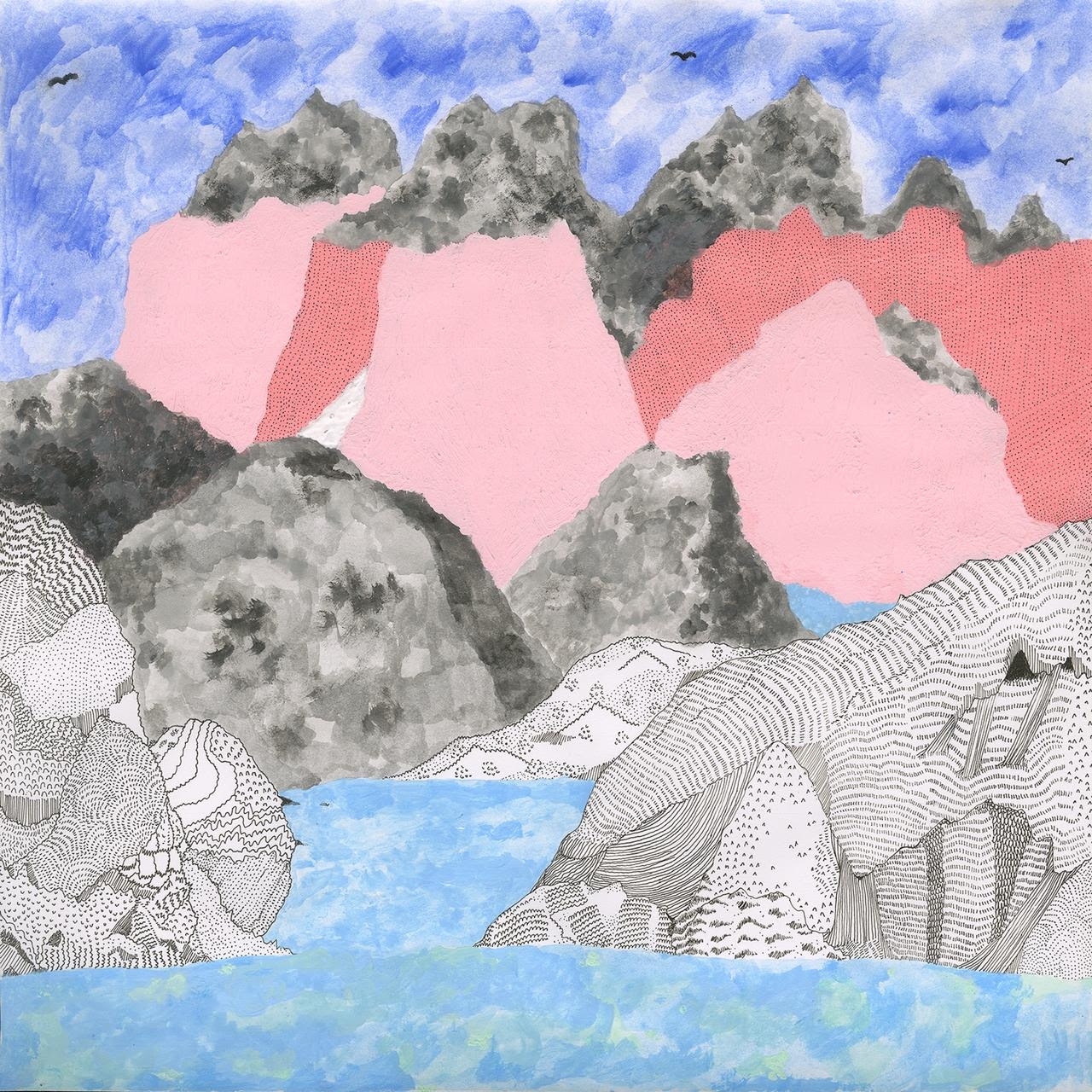 Facebook | Twitter | Instagram | Soundcloud | YouTube | Bandcamp
Fires on the Plain tracklist:
1. Opening
2. The Water
3. Rock Gods
4. i
5. Thin Blood Lines
6. Velveteen
7. ii
8. Blood River
9. Forgiveness (feat. Bonnie 'Prince' Billy)
10. Permanence (feat. Robin Pecknold)
11. iii
12. Wife
13. iv
14. Candy
15. V (feat. Sophia Knapp)
16. Black
17. Whirlpool
18. vi
19. Light Depression
20. Other Shore
21. Gaudette
22. vii
23. Something From Her
24. The Pool
25. Jaws Apart
26. Messiah