George Fitzgerald & Lil Silva
share new track and video
"Roll Back"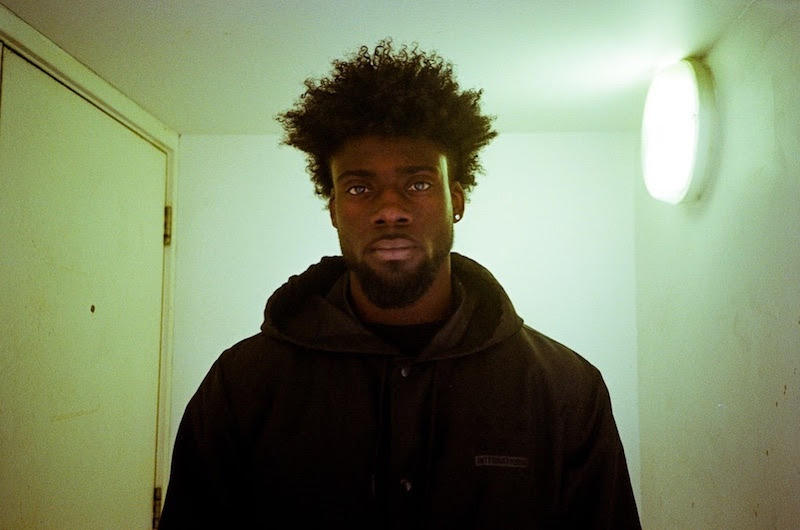 George FitzGerald and Lil Silva have a new single, 'Roll Back' a collaboration with Lil Silva. Take a listen and watch the video for the track HERE.
Watch the video for 'Roll Back' HERE.
Listen to 'Roll Back' on DSPs HERE.
The new single is taken from Fitzgerald's new LP All That Must Be ; a record with its psychological roots in two cities – Berlin and London. It documents a period of time when FitzGerald's decade-long stint in the German capital came to an abrupt end, seeing him back in his hometown of London and becoming a father for the first time. It was against this backdrop that All That Must Be started to form and the result is a record that deals with the processes of upheaval, change, acceptance and renewal that affect us all.
The collaboration also kicks off Lil Silva's year, with a slew of new tracks due of the coming months, details of which to follow.