Tom Tripp
releases second single
'Pamela'
today
Announces first ever show on 25th Oct at Hoxton Bar & Kitchen
Listen Here
Tickets Here – http://smarturl.it/tt001
The story of Tom Tripp to now is best summed up by this tweet from London designer James Gilroy:
Tom Tripp's Music career so far.
Releases one song.
Performs his first ever live show at Coachella.
And that's it. Damn
It is all the public could know of the secretive young British artist, who came from nowhere to appear alongside A$AP Rocky, Desiigner and Charli XCX for Mura Masa's Coachella set and feature on his album with the fan-favourite 'Helpline'. But, behind the scenes, there haven't been many busier musicians than Tom and this summer will see a glut of releases to follow the brilliant 'Aurelia'.
The first of the upcoming drops is 'Pamela', a slice of Prince-inspired funk written with Tom's good friends Liss. The song uses Pamela Anderson's iconic Baywatch run as a metaphor for Tom's relationship struggles and a similarly creative drum-beat to drive an instant alt-pop classic.
The single comes on today via Tom's own label Prime Sound. Tom then plays his first ever solo show on 25th October at Hoxton Bar & Kitchen. Tickets on sale now at http://smarturl.it/tt001.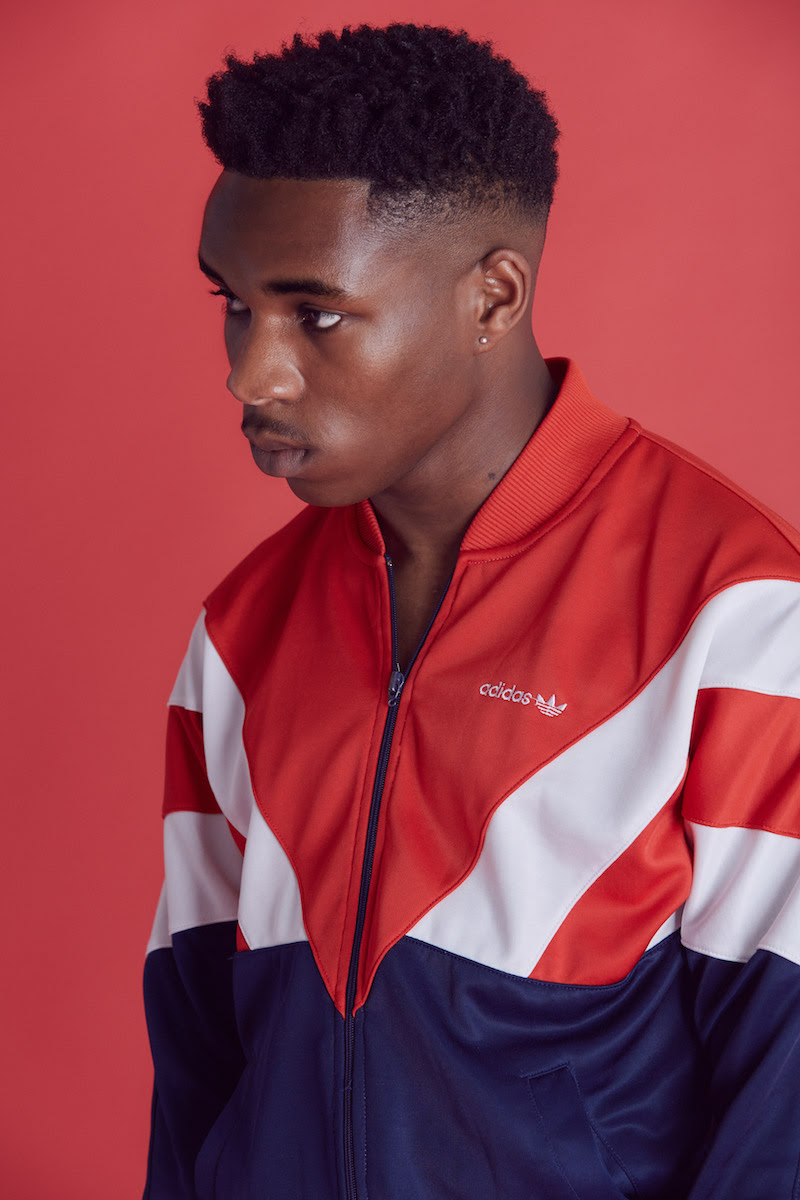 Mini Bio
Tom Tripp is a 22-year-old singer and producer from Caledonian Road, North London. Self-taught as a producer and musician, his first love growing up in the ends was grime, before he found himself drawn to alternative pop, RnB and funk.
In January 2017 Tom released his debut single – Aurelia – on Nao's Little Tokyo Recordings. This was followed by a period of silence, after which he appeared at Coachella with Mura Masa to premiere their collaboration Helpline.
Tom will play live for the first time on 25th Oct this year at Hoxton Bar & Kitchen.
Pamela – https://primesound.lnk.to/pamela
Hoxton Bar & Kitchen Tickets – http://smarturl.it/tt001
Instagram – www.instagram.com/tomtripp
Facebook – www.facebook.com/tomtrippmusic
Twitter – www.twitter.com/tom__tripp
Soundcloud – www.soundcloud.com/tomtripp
Spotify – https://open.spotify.com/artist/62hBIrrKtkCUEBuV1HSKr5