LEEDS January 27 IS SOLD OUT
NEWCASTLE January 28 http://bit.ly/1FanVo8
BELFAST January 30 http://bit.ly/1NzGgxK
GLASGOW January 31 http://bit.ly/1KmoY4B
MANCHESTER February 1 http://bit.ly/1QARYqt
CAMBRIDGE February 3 http://bit.ly/1Ob6Kpo
LONDON February 4 http://bit.ly/1Kmp6RS
BALTIMORE March 17 http://bit.ly/1kbrl0f
CINCINNATI March 18 http://bit.ly/1GxvMwU
MILWAUKEE March 19 http://bit.ly/20aLvIB
OMAHA March 22 http://bit.ly/1O86Gr0
DENVER March 23 http://bit.ly/1PRuNKY
BERKELEY March 25 http://bit.ly/1P5n2yp
LOS ANGELES March 26 http://bit.ly/1WjfSIj
SAN DIEGO March 27 http://bit.ly/1kbrKQn
TUCSON March 29 http://bit.ly/20aLF2E
AUSTIN Flood Show March 31 http://bit.ly/1RBWpRD
HOUSTON April 1 http://bit.ly/1N8StJ9
NEW ORLEANS April 2 http://bit.ly/1XzqKEm
PENSACOLA April 3 http://bit.ly/1S9RxUI
TAMPA April 5 http://bit.ly/1kbs5CG
ORLANDO April 6  http://bitly/1MtIoaM
ASHEVILLE April 7 http://bit.ly/1iiW6ix
ATLANTA April 8 http://bit.ly/1Hc2jTU
RALEIGH April 9 http://bit.ly/1M2lqWj
PHILADELPHIA End of the Touring Celebration on April 10 http://bit.ly/1Hc2oHq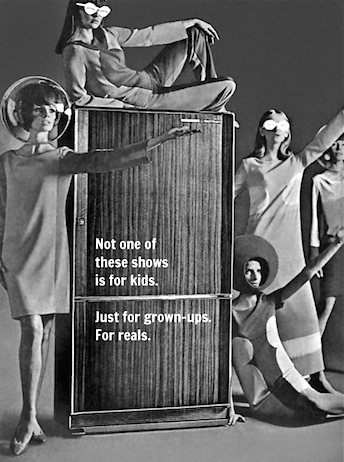 HEY ADULTS
We need to be super-direct about this: all the above shows are STRICTLY for adults. The show isn't appropriate for kids, the situation isn't safe or good for kids, and the venues aren't insured or licensed for kids. If you have any questions about exceptions—there will be no exceptions.
We want to encourage you to get a sitter and not over-think it:
Please don't bring kids to adult shows—you will be turned away.