RBRM
Ronnie, Bobby, Ricky & Mike now known as "RBRM", have joined forces to combine their extensive catalogue of high energy mega-hits and dynamic stage presence to embark on a World Tour in the fall of 2018.
As Producers of the mega-successful "New Edition Story" a three night mini- series which premiered on the BET/Viacom Networks to a record breaking 29 Million viewers and was Social Media's #1 trending topic for all three nights, the saga continues this September with the highly anticipated "The Bobby Brown Story" which will also premiere on the BET/Viacom Network.
Chart topping smash hit records like "My Prerogative", "Every Little Step", "Rock Wit'cha", "Roni", [Brown] "Poison", "Do Me", "Thought It Was Me" and "Smile Again" [BBD] are timeless tracks that have stood the test of more than Twenty-Five Years and continues to audibly paint the soundtrack of Millions of lives around the globe.
AVAILABLE FOR ROUTED DATES
SEPTEMBER – NOVEMBER 2018
World Tour in the fall of 2018 with Special Guest Artists TBA.
The Hit List
Bobby Brown – My Prerogative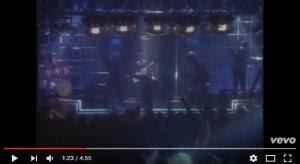 Bell Biv Devoe gave Detroit Pistons fans a thrilling performance during halftime at The Palace floor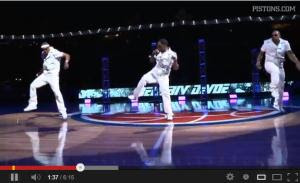 Bobby Brown – Every Little Step
Bell Biv DeVoe – Poison