DEBUT SOLO ALBUM 'ROSIE CROW' RELEASED DECEMBER 9TH
"Somewhere between Siouxsie & The Banshees and Cyndi Lauper having a sing-off with Kate Bush." – Q Magazine
"Kate Bush on crack with Goldfrapp on synths." – The Guardian
"Fun sexy and cool" – Gigwise
"Emotionally addictive" – Cornwall Living Magazine
"Such eerily beautiful vocals on 'Charlotte's Song'… we really can't wait for the album" – BBC Introducing
Following the singles 'Stop Believing', 'Don't Wait' and 'Charlotte's Song' – Rosie Crow releases her eponymous solo debut on December 9th. With huge support from BBC Introducing, as well as her track 'Can't Follow' appearing in the film Stoner Express next year, 2016 has been an exciting year for Rosie.
In her former life, Rosie was the eponymous frontwoman and driving force of indie-art three-piece Rosie & The Goldbug. Defiantly basing the band firmly out of their native Cornwall, Rosie nonetheless collaborated and toured all over Europe and the U.S with the likes of Cyndi Lauper, Brett Anderson, Carl Barat, Shakespeare's Sister and Pete Wentz of Fall Out Boy.
Confirmed to be featured in next month's GQ magazine, 'Rosie Crow' was recorded in Cornwall with Gareth Young and Tam Johnstone at Cube Recording throughout 2016.
To celebrate the release of the album, Rosie played a sold out show at The Acorn Theatre in Penzance last weekend, which was streamed on Facebook Live.
Catch Rosie Crow and her band live:
December 17th – Cutty Sark Restaurant & Bar, Marazion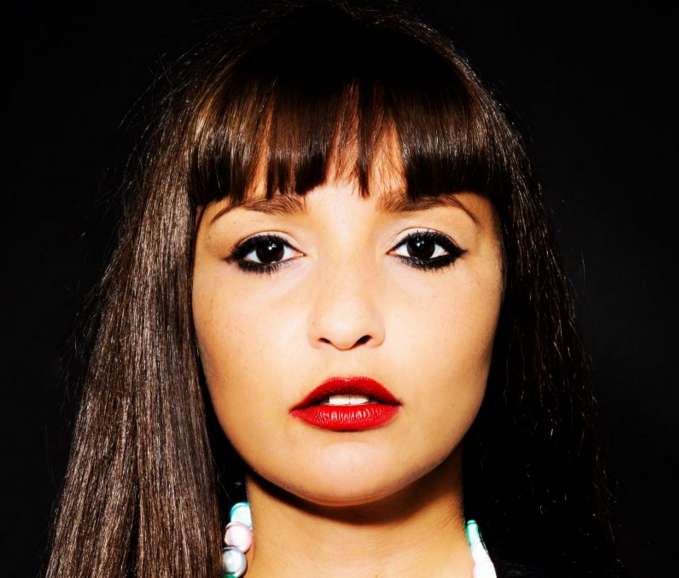 www.rosiecrow.co.uk
www.facebook.com/rosiecrowmusic
www.twitter.com/rosiecrowmusic