Summer is here and everything is beautiful!
They Might be Giants has three big July gigs:
DENVER: We've been moved up to the Ogden Theater,
but maybe they should have gone even BIGGER.
ONLY 80 tickets left! July 20: http://bit.ly/1UXASGQ
SAN FRANCISCO is a very special performance of Apollo 18 at The Fillmore.
We play on July 21: http://livemu.sc/1T1Cg6U
Our final scheduled show for the immediate future at is on July 22 in BERKELEY:
and it is all SOLD OUT.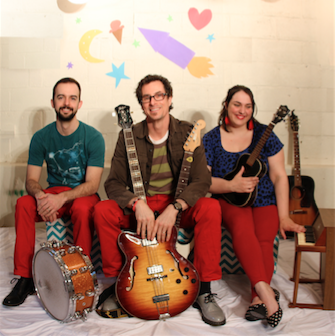 Danny Weinkauf (TMBG bassist and musician extraordinaire)
is in the midst of releasing a new project
and there is but 1 day in his Pledge Music campaign! Go!
http://www.pledgemusic.com/projects/dannyweinkauf
There is a brand new They Might Be Giants Dr. Worm t-shirt!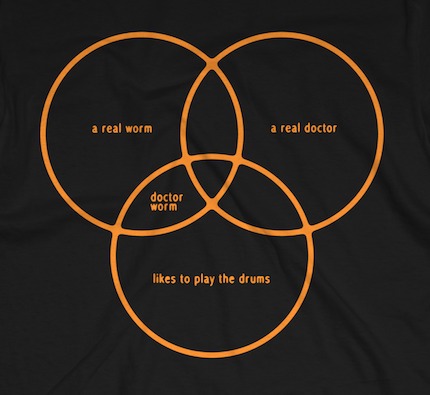 EVERYONE LOVES A VENN DIAGRAM,
especially when it's about Doctor Worm.
This brand new design is direct from the mind of TMBGer Reilly Vanniekerk
and comes in two different options!
Both shirts are 100% cotton and highest quality,
and because the design is bold and simple the overall
amount of ink is light on the fabric
making it a perfect, comfortable summertime T.
Get both!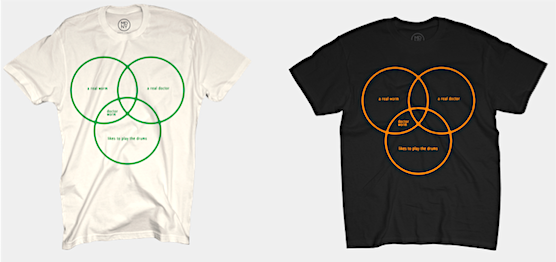 Order here http://bit.ly/28LD1Y3