UPPERMOST
Shares New Single "Atoms" Feat. Birsen w/ Clash Magazine
Available As Instant Download With Album Pre-Order
North American Tour Kicks Off March 14th
+ Perseverance LP Out March 23rd
"French genre-splicer…smooth as an escalator" – SPIN
"Majestic and entrancing electronics" – Culture Collide
"Uppermost is back with possibly his biggest banger to date" – Complex
"A pensive, chilled out auditory journey…something truly cinematic" – Earmilk
"One of the French electronic music industry's finest young export" – VICE
"An epic space odyssey trip…that will speak to your wildest faculties of imagination" – Impose
"French electro-funk … simultaneously catchy and intellectually stimulating" – Magnetic Magazine
Photo Credit: Uppwind
Acclaimed Parisian producer and electronic musician Uppermost is preparing to release his new album Perseverance on March 23rd via his independent label imprint UPPWIND. In anticipation, today he shares new single "Atoms" feat. Birsen with Clash Magazine, now available as an instant download with the album pre-order. About the new track, Uppermost comments:
"Everything felt pretty new to me while making this track. I wanted to forget the way I'd been used to work on music, I just needed to start from scratch. On top of that, Birsen's dreamy voice and strong lyrics gave the production a magic signature, the kind of touch that makes you feel like you're about to travel in another world endlessly."
"Atoms" follows the release of live videos for singles "Slide" feat. Yudimah and "Step by Step" feat. Sôra both of which are included on the upcoming album. Perseverance is a 14-track collection that sees Uppermost emerge with the most personal and impassioned work of his career. Shaped by French Touch from a very young age, he crafts each composition with the will to bring instinctive emotion to the spotlight. The album showcases vocalists from folk, hip-hop, and pop backgrounds, and has already seen substantial support from publications such as PAPER, Complex, Magnetic​, Paste​ Magazine, KCRW, and more.
Uppermost released his Origins (2011-2016) LP in February of 2017. The 23-track career-spanning collection showcased his deft french-wave touch, liquid disco grooves, and penchant for molten guitar funk and included hit tracks such as "Beautiful Light," "Reminder," and "Mistakes" which have generated more than 40 million combined streams.
Be sure to catch Uppermost live on tour – full date listing below!
Tour Dates
3/14: Denver, CO @ Lost Lake
3/15: Vancouver, BC @ Fortune Sound Club
3/17: Santa Monica, CA @ West End
3/22: Seattle, WA @ Kremwerk
3/23: Portland, OR @ Paris Theatre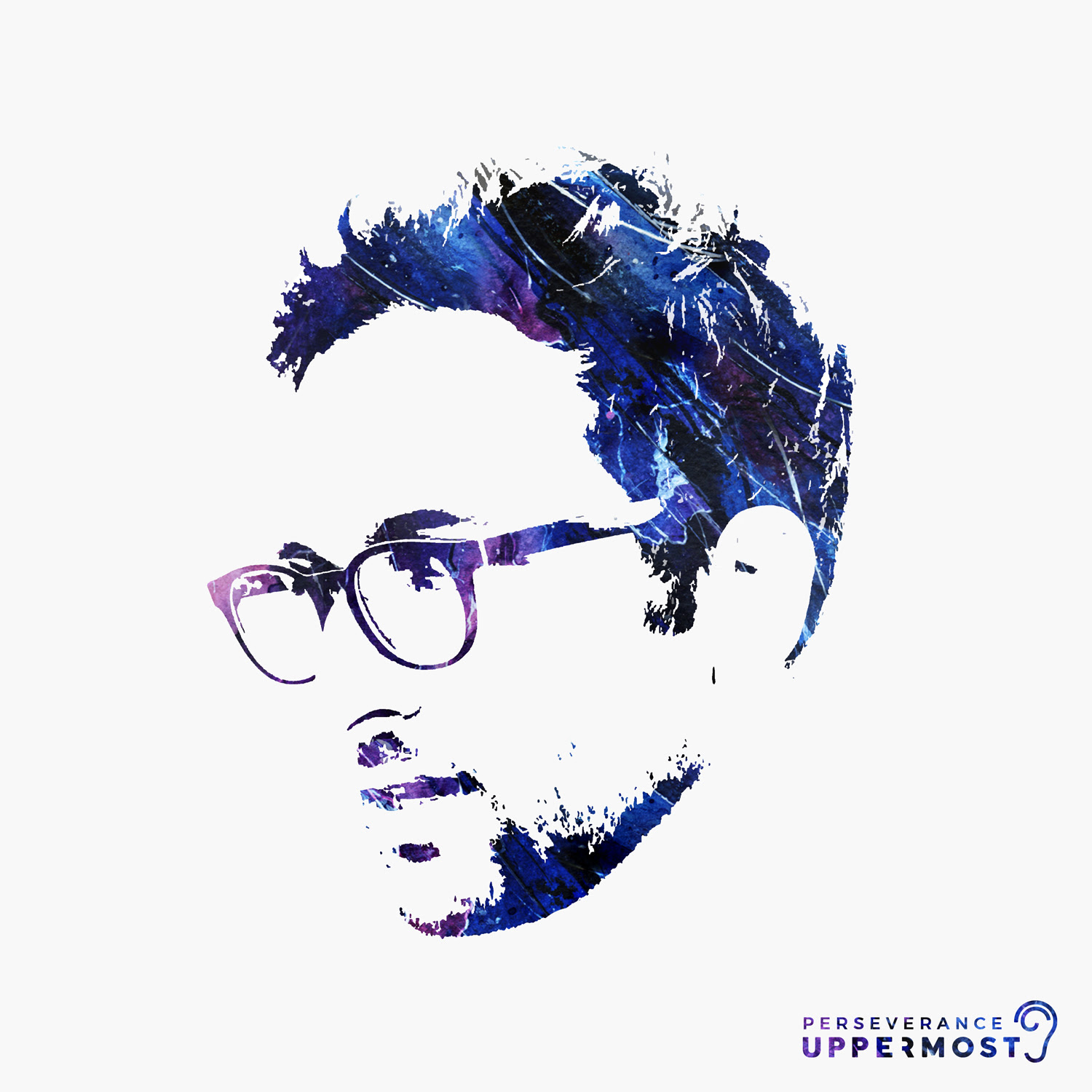 Website | Facebook | Twitter | Instagram | YouTube | Soundcloud | Spotify